Latest news: T-Systems SSL now selling with SSLplus
Top Encryption "made in Germany"
*Special-offer price per Year incl. Tax, Special-offer till 30.09.2013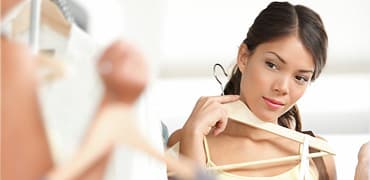 What kind of certificate suits your purpose?
SSL certificates have to serve two purposes: firstly, to encrypt data between the client and the server. The main objective here should be a high encryption rate (> 256 Bit). Second objective should be the customers sense of safety. These purposes are met by the popular SSL brands.
The six greatest dangers and what you can do against them
You wouldn't leave the front door to your business open. So why would you do so with your website? A website is the digital equivalent of a company's shop window - it displays the brand, and is an essential tool for distribution and marketing. It should therefore be secured with state of the art security measures. In this Whitepaper from Symantec, you can read about the six greatest danger that threaten your company website, and how you can resolve these problems.
Learn more about our Symantec products